Presented below is the ledger for Shumway Co.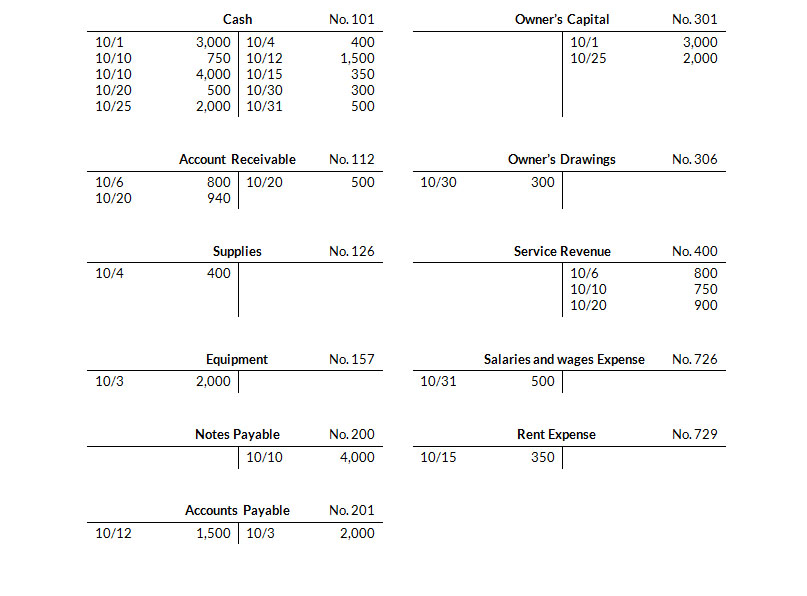 Instructions
Reproduce the journal entries for the transactions that occurred on October 1, 10, and 20, and provide explanations for each.
Determine the October 31 balance for each of the accounts above, and prepare a trial balance at October 31, 2020.
Solution
a.
Shumway Co.
Journal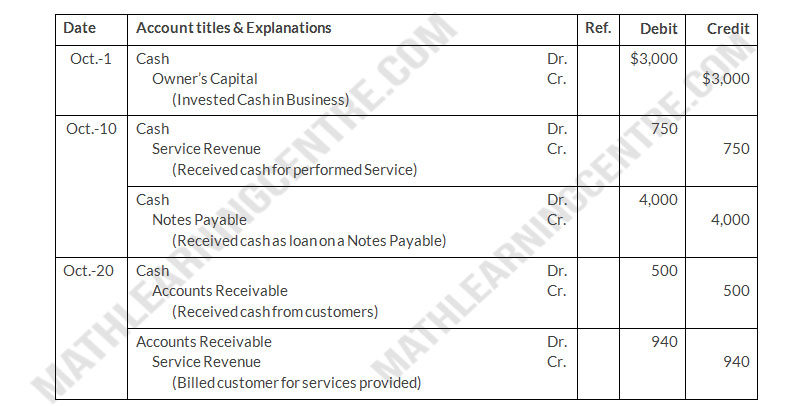 b.
Shumway Co.
Trial balance
October 31, 2020